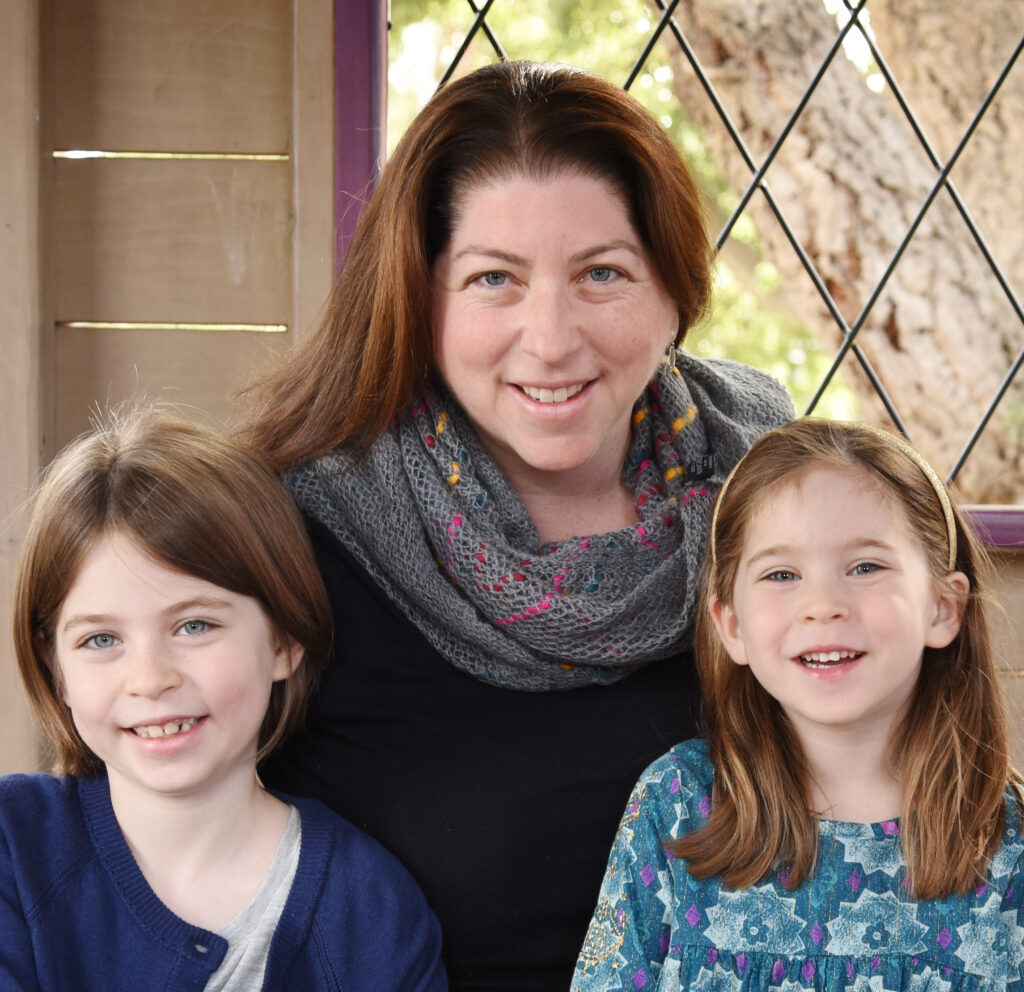 Supporting Parents and Families in Silicon Valley since 2010
Torrey Mandell Freeman is a certified Parent Educator and Counselor based in Mountain View, California. She has nearly twenty years experience in the counseling and education professions, the last ten of which have been at Parents Place in Silicon Valley.
Torrey has broad interests and expertise in Parent Education. She counsels individuals and and teaches workshops on a variety of topics, from "Anger Management" to "Juggling Two" to "Boundaries, Bodies and Where Babies Come From."
Torrey holds a B.A. in Communications from the University of California, San Diego, a M.S. in Counseling from San Francisco State University, and a Parent Education Certificate from the University of Minnesota, and is a certified Sex Educator through San Francisco Sex Information.
---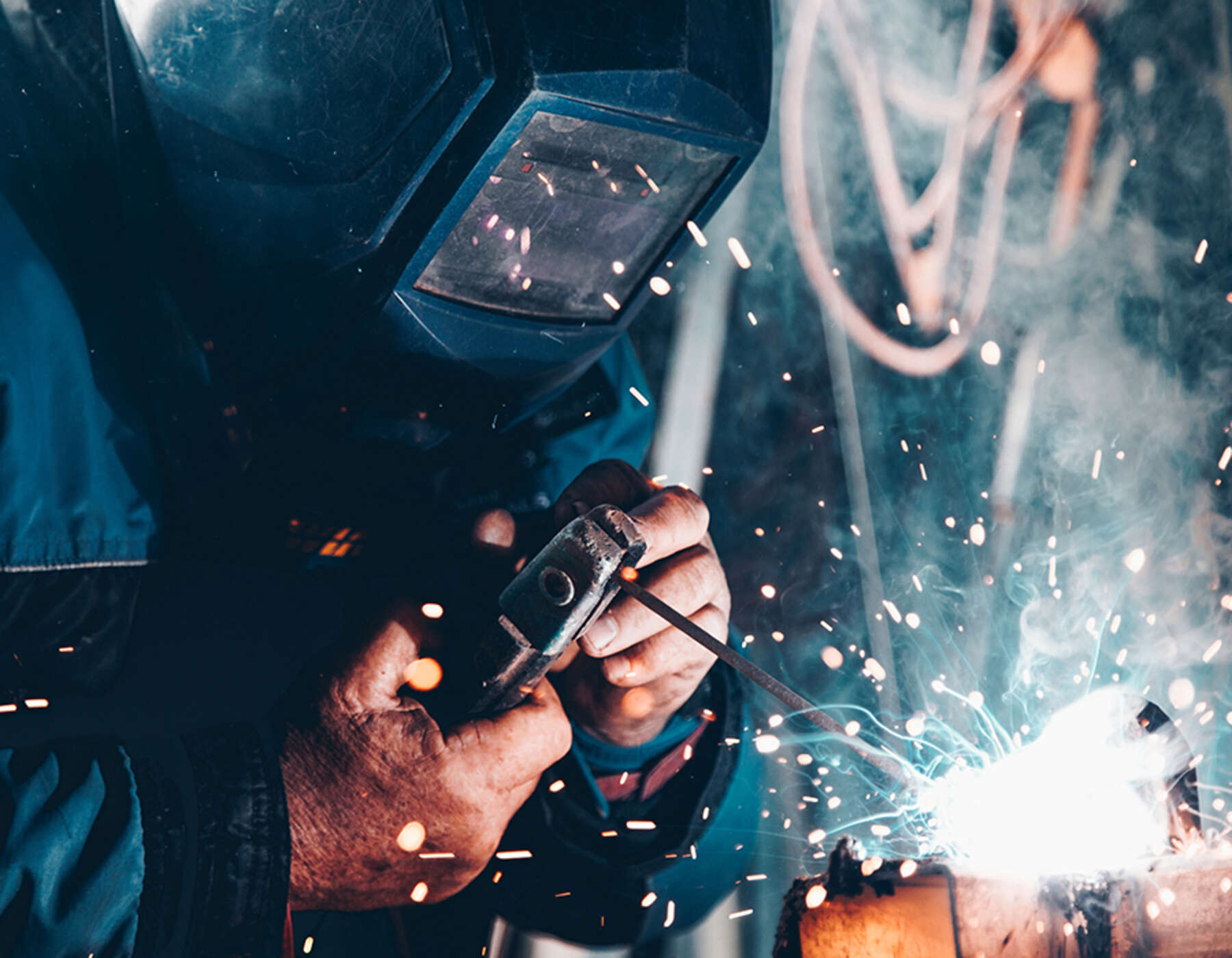 Highly Skilled
"Torrey makes me feel happy. She is at least partly skilled at everything. She's good at making things fun to learn, and she's good at knowing where resources are."
— client of 9 years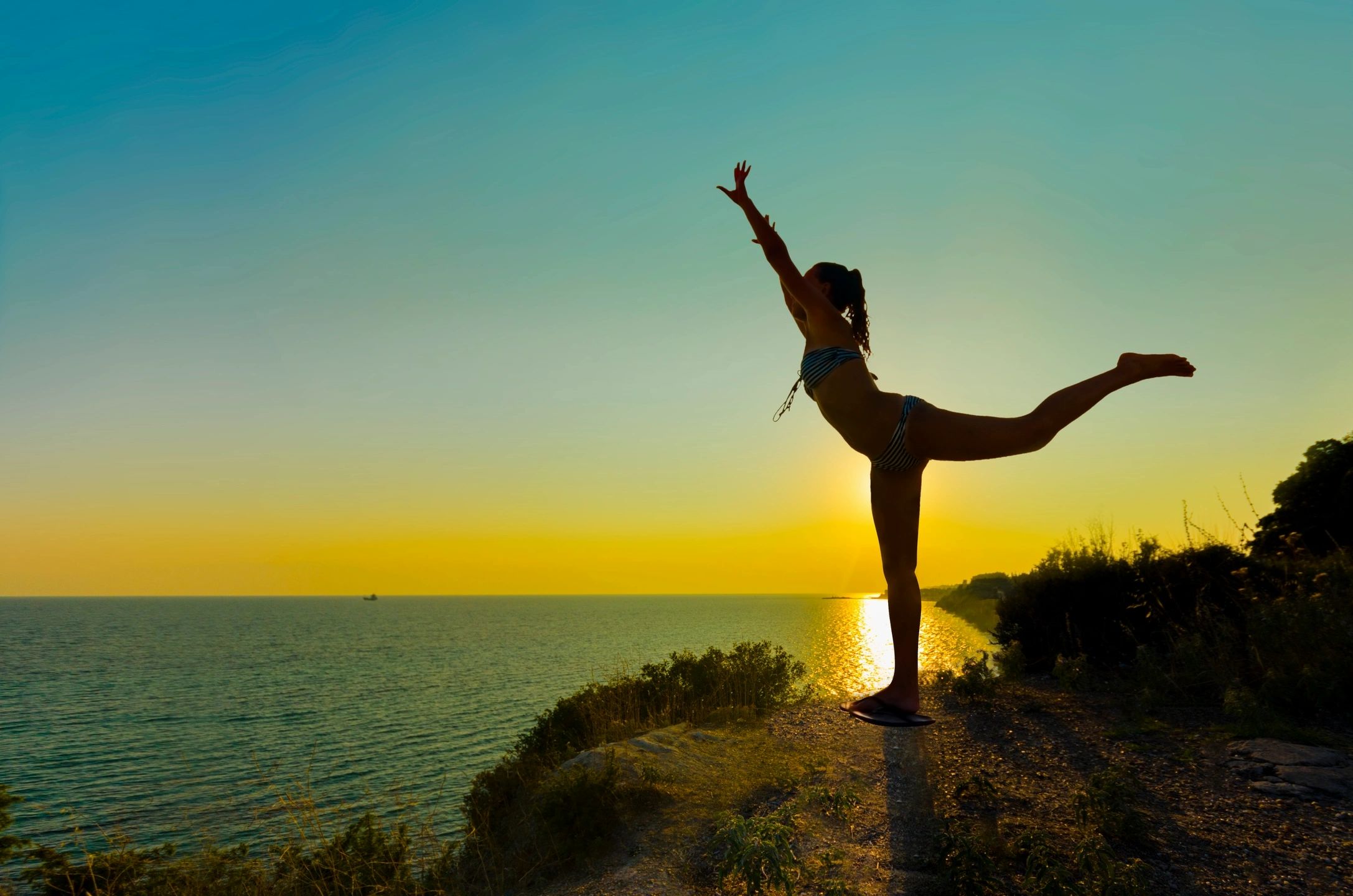 Compassionate and Inspiring
"Torrey is kind, she helps me.  For example, she helps me spell words that I don't know how to spell.  She's special because she parents really good.  She makes me feel like i want to be a mom.
— client of 6 years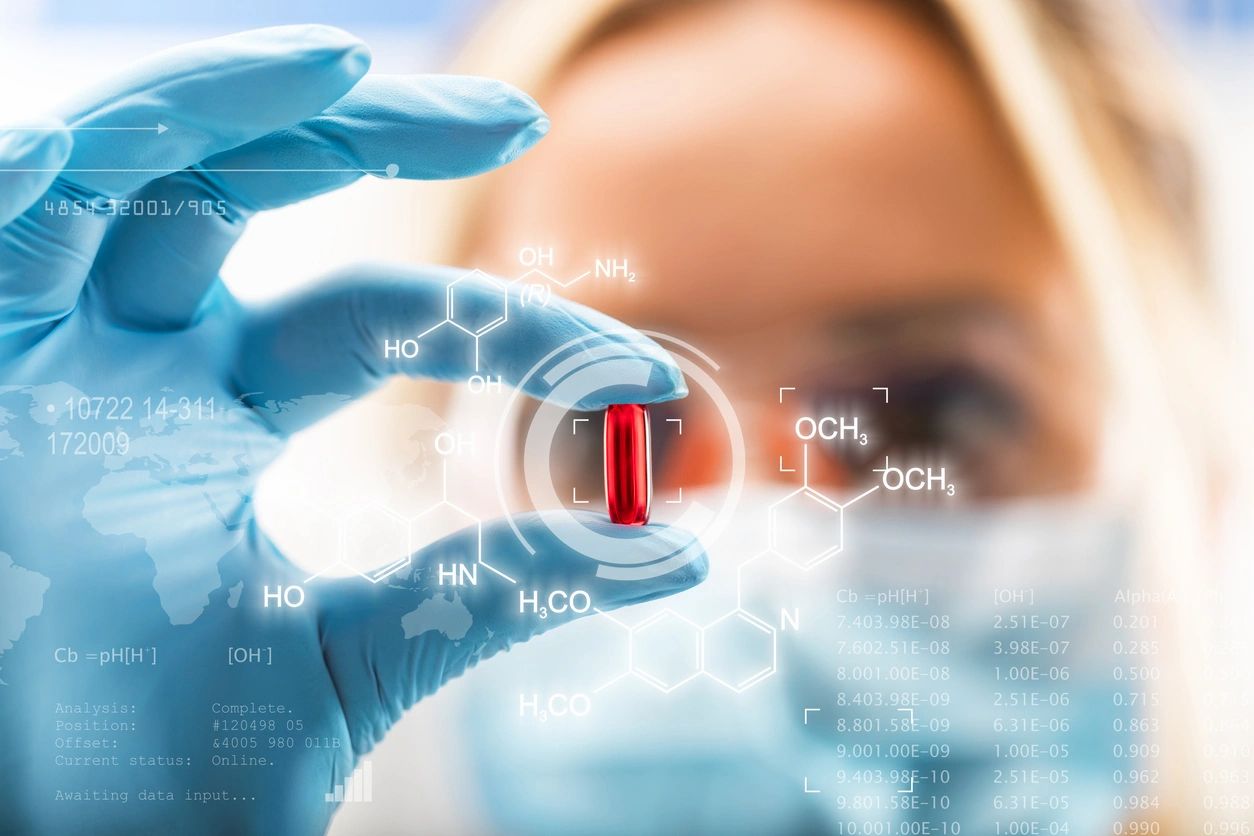 Deep Expertise
"Torrey really cares about parenting as a skill and wants to make sure that all parents are prepared for everything their kids might throw at them. Without her knowledge and wisdom I'd be totally lost as a parent. Also, she's really good at giving advice"
— client of 15 years